Strömstad's coziest hotel!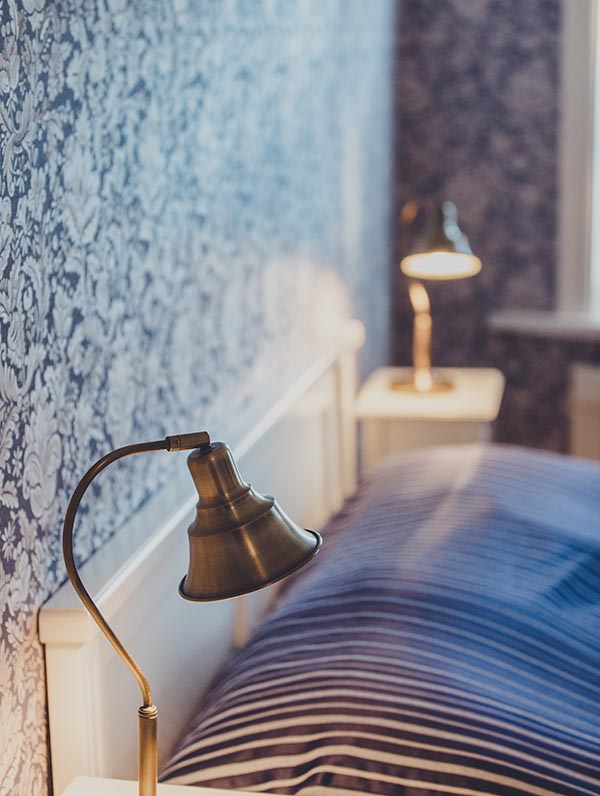 Cozy hotel rooms
With us at Hotell Krabban you get cozy rooms in the middle of Strömstad. Comfortable beds to relax in. Bathroom with shower …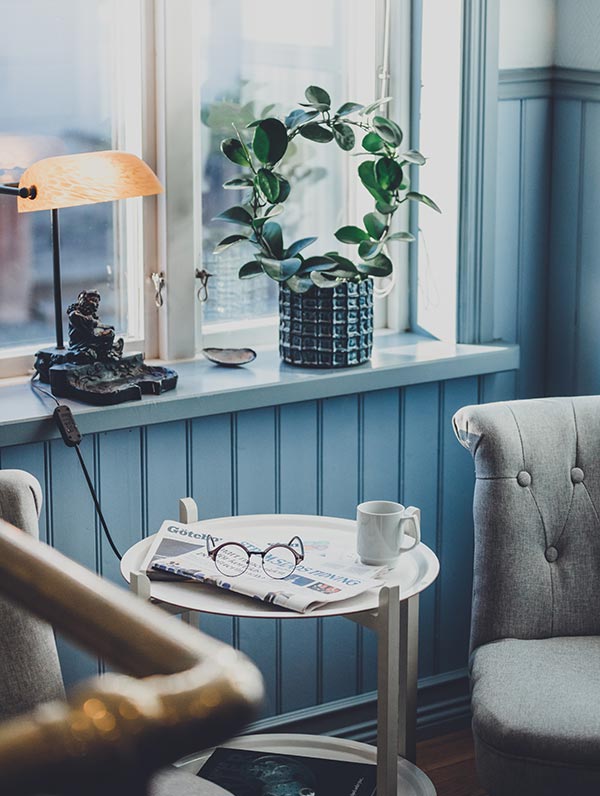 Unique hotel
A unique hotel in a unique environment. Krabban is a family-run hotel with 12 cozy rooms. Close to restaurants and shopping in Strömstad.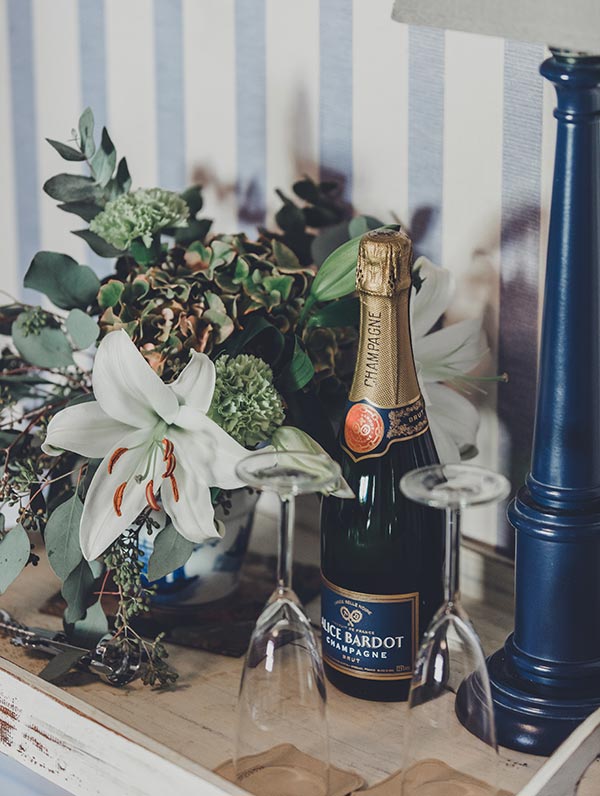 Cozy on the weekend
Experience our archipelago in northern Bohuslän. A salty swim or a trip to the Koster Islands. Maybe play golf on one of two golf courses in Strömstad.